Results
We work with you on a personal level to determine the best solutions for your unique needs, then leverage our seasoned expertise to achieve the best possible results.
Relationships
We are your trusted partner in success. Our firm is large enough to offer a full range of professional services at a fair price, but small enough to give you the individual attention that you deserve.
Relief
Rest assured that when a need arises, our firm is ready and capable to handle everything for you so you can focus on what matters most to you.
Staff Profiles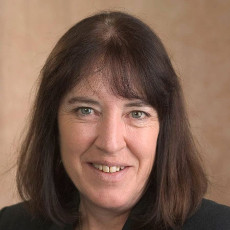 Mary Gerteisen, Owner
---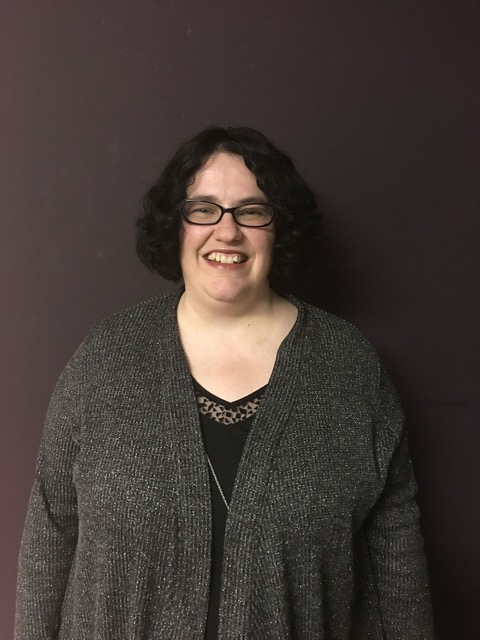 Mysi Girdlestone
I am excited to help my mom this year in her tax business.  We will also be incorporating financial coaching into her business as well.  I just became a Ramsey Solutions Master Financial Coach!  Dave's system has helped my husband and I so much. Now I want to pay it forward by helping others do it faster and better than we did!  

With 7 out of 10 families living paycheck to paycheck there is so much work to do. If you are struggling to breathe under the weight of all your bills, I completely understand…I have been there.
I offer personalized one-on-one coaching to help you meet your goals. Whether you're going through an urgent crisis or just need to develop a budget that will really work, as your coach, I can help! Click on contact than book an appointment to schedule your FREE pre-coaching call today!  You can also follow my Facebook page CLICK HERE.
As we meet in person or over video-conference (Zoom), we can go over your unique situation and create a plan to get you on the right track.
And I don't just serve people in Nebraska! No matter where you are, I can help.
My coaching is reasonably priced and effective. You pick the plan that works best for you and I will focus on helping you find solutions.
NOTICE: Completion of Dave Ramsey's Financial Coach Training does not create an employment or agency relationship with Ramsey Solutions or its affiliates; it does not constitute a license or credentials to engage in legal, tax, accounting, investment, or other professional practice; nor does it constitute an endorsement or recommendation of the Coach by Dave Ramsey.
---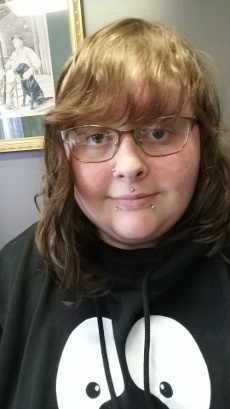 Courtney Beckstead
Receptionist